We have 3 rebuilt rustic apartments located in Monteagudo (Navarre). They are carefully decorated with all the needed features for a comfortable stay. They are located 20 minutes from the parque Senda Viva.
ATENTION!! Enjoy the discounts in Azudillo thanking the "Navarra te recibe gratis" plan ("Navarra recieves you free", inform without any compromise. 
WHERE TO GO
Contrebia Leukade

Contrebia Leukade is the oldest city in La Rioja, because it was founded in the third century BC. It is located Inestrillas between Cervera and Aguilar. It is considered one of the most important arch...
Senda Viva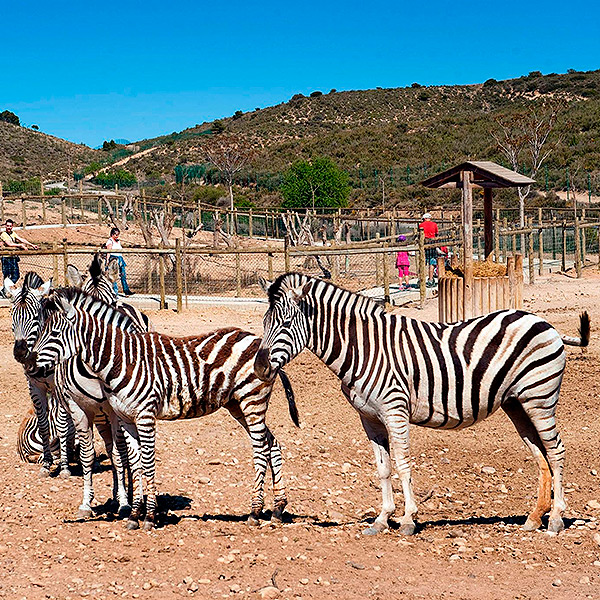 Located next to the Bardenas of Navarra is a Biosphere Reserve by UNESCO, you can enjoy a fun day with rides, a sensational spectacle of raptors and surprise activities that wait for you around the pa...
Parque Natural Bardenas Reales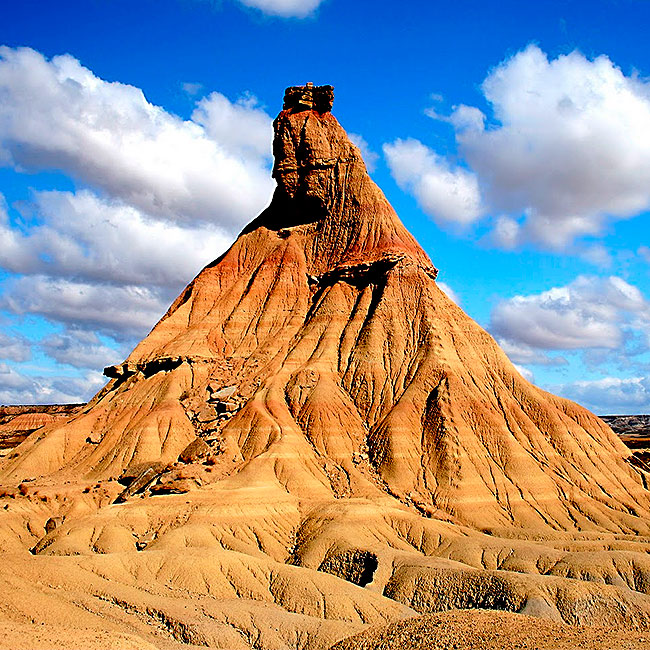 After its naked and inhospitable appearance, the Royal Bardenas keep big natural and scenic values that each year attracts to thousands of people and its territory has been declared Reserve of the Bio...
UPCOMING EVENTS
Fiesta de la Virgen del Yugo
En Arguedas, 3 de septiembre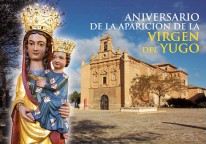 Desde la celebración del noveno centenario de la aparición, el 3 septiembre de 1989, la fiesta principal de la Virgen del Yugo la celebran cada año conjuntamente . Arguedas, Cadreita y Valtierra el p...
Fiestas del Cristo en Ólvega
En Ólvega, del 13 al 17 de septiembre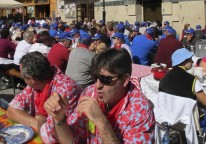 Pregón en la tarde del 13 con coronación de Reina y Damas, con recorrido por los terrizos. Charangas y bailes, dianas floreadas. Procesión el día 14. Exposiciones, espectáculos taurinos incluyendo en...
Día del Rancho
En Fitero, 15 de septiembre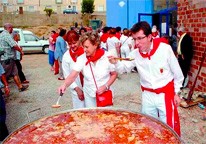 Coincidiendo con las fiestas patronales de la localidad, en honor a la Virgen de la Barda, se celebra este homenaje al rancho o calderete. El paseo viejo de Fitero, a orillas del río Alhama, es el lug...
ENVIRONMENT´S INFORMATION
Monteagudo
Strategic historic point by its proximity as to the Moncayo as to the Royal Bardenas of Navarra, in the region of the Low Queiles, with heterogenic field and a big diversity of landscapes and that produces wine of the Low Ribera with Origin Denomination "Navarra". The palace of the marquis of Saint Adrian is located in the site of the old castle, being rebuilt in 1766. The parish is gothic-renaissance, it started to build in 1540, with a second nave added in the XVIII century and baroque altarpiece. The old hermitage of the Virgin of the Path was occupied by an Agustin monastery in the XIX century and in it you can see a Romanesque sculpture.
Tours
Tudela, Tarazona (cities of high cultural interest), Cascante (wineries), Tulebras (monastery), Veruela (monastery), Arguedas (Senda Viva and Bardenas).
Activities
Hiking, Mountain Bike (both Moncayo as Bardenas)